5 tips for choosing the perfect rug.
What should you pay attention to when choosing a rug? Here are 5 tips that can help you.
The right size for the right space
Choosing the right size is extremely important. Take a carpet that is too large, and your room will immediately appear smaller than it is. A carpet that is too small, on the other hand, will immediately disappear among all other furniture. It is therefore best to choose a size depending on the room in which you want to place your rug.
Living room
The living space is often built on or around the carpet. It is best to choose a rug that is about 20 centimeters wider than your sofa.
View our living room carpets.
Bedroom
For a soft feeling under your feet after a great night's sleep, choose a carpet that extends out from both sides of your bed. Or put a rug on the left and right side of your bed.
Hall
A long rug or runner is the best choice for a hallway. Make sure that it is not placed all the way to the wall. The amount of floor at the end and the beginning of the rug should also be quite the same. If you have a very long hall, you can choose to place several rugs.
View our runners.
Kitchen.
A rug in the kitchen is very useful. A long rug or a runner is a good choice. If you have an open kitchen, you can also opt for a rug that fits within the size of your workspace.
View our kitchen carpets.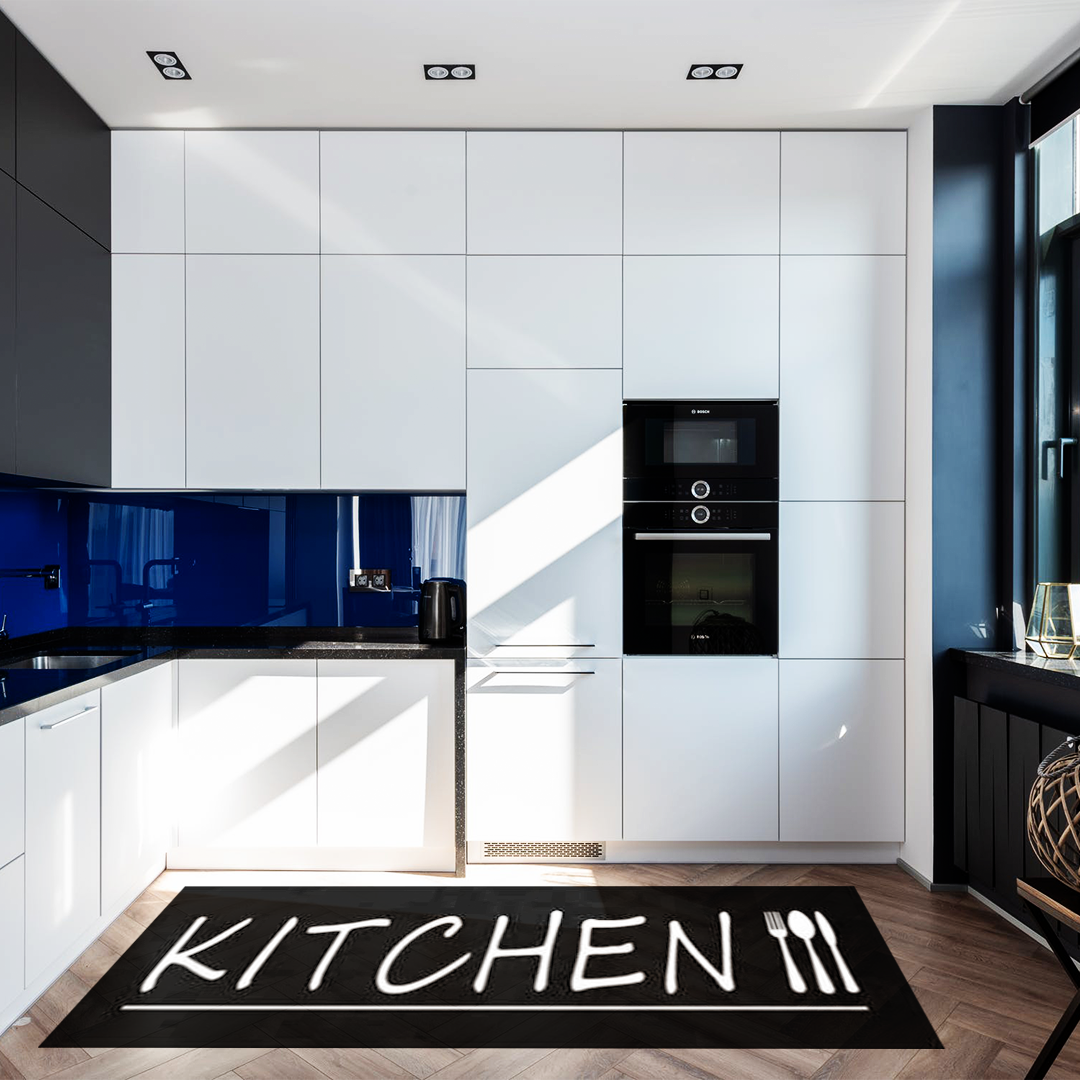 High pile vs. low pile
Deep-pile rugs have a cozy look, but they can also be perfectly combined with a modern look. Ideal for the living room and bedroom. Short pile rugs are ideal for sleek interiors. They are often easier to clean and are therefore perfect for the kitchen, dining room or hallway.
Material
When choosing the material, it is best to look at the user-friendliness. Cotton is well suited for the kitchen. It is easy to clean as well as plant-based fibers and synthetic fibers. Wool is durable and very cozy and therefore fits perfectly in rooms such as the living room or bedroom.
The right color combination
The most fun part of choosing a rug is the color and pattern. If you have a room with a a lot of color and motifs, it is best to choose a carpet with a solid color. Do you want to turn your carpet into a statement piece? Then you can choose a pattern. Patterns are best visible on short-pile rugs.
Use the space
Do you have a large room? Then you can use your carpet as an island and place the furniture on the carpet. For smaller rooms, the carpet should also be smaller. Then you can place your furniture right in front of the carpet or just put the front legs on the carpet.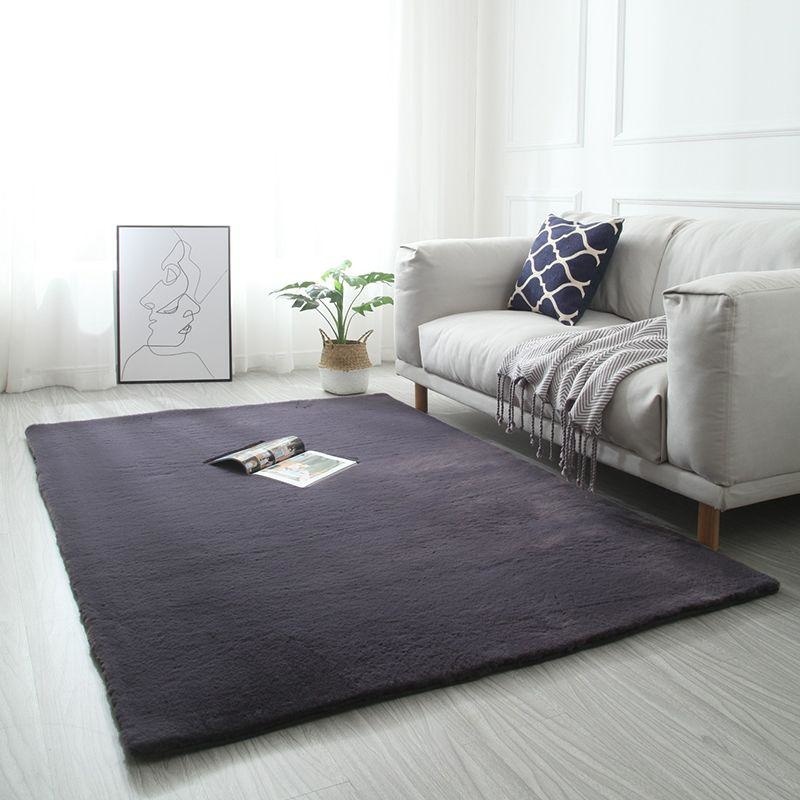 To prevent cold feet in the morning, it is best to choose a carpet that sticks out on both sides of your bed. Or you put a rug on the left and right side of your bed. You can also choose to place 1/3 of the rug under your bed. The dimensions of your carpet do depend on the size of the bedroom and the dimensions of the bed.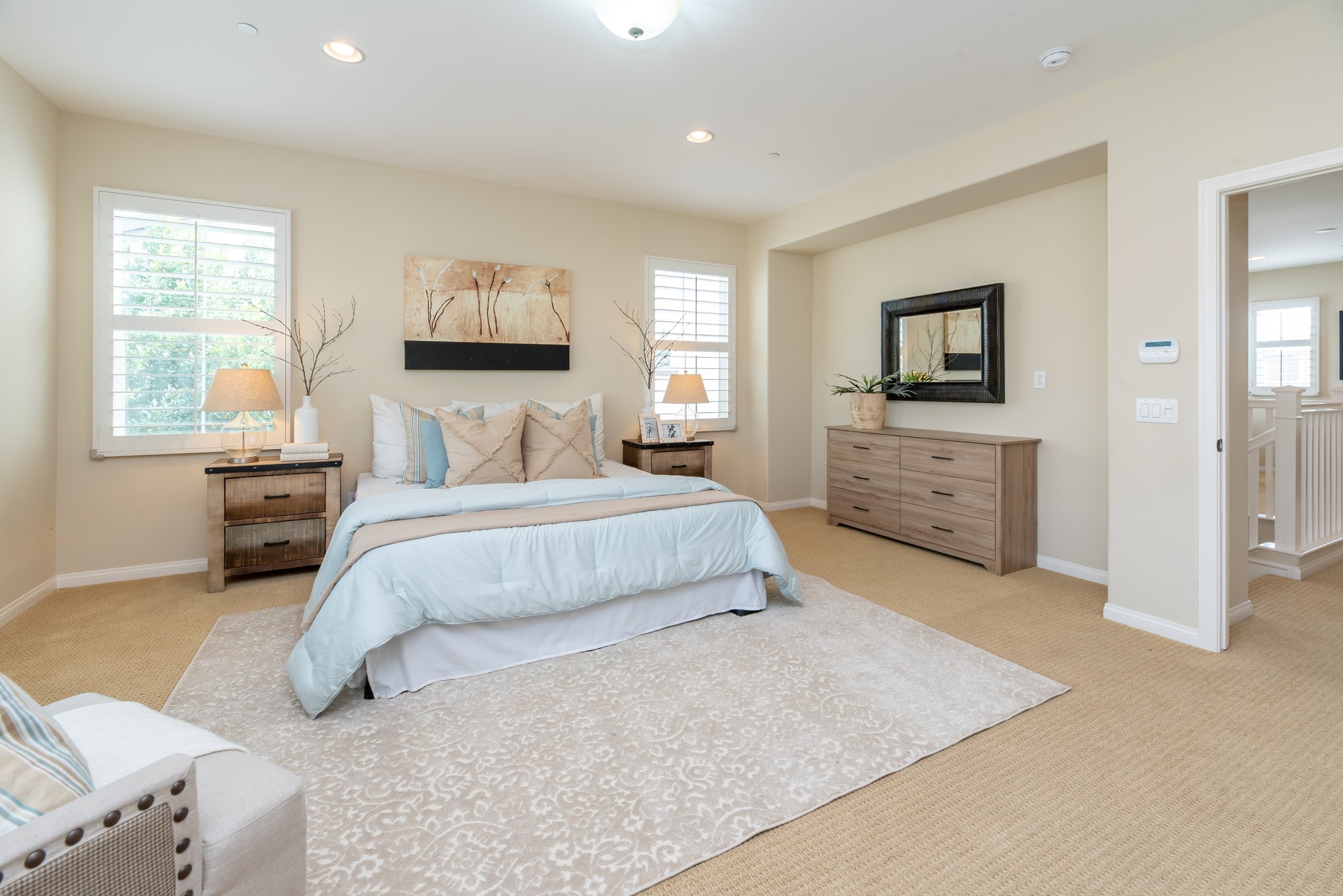 These were our 5 tips for choosing the perfect rug. View our full range of carpets here.
hajar nassih nassih

Posted on monday 14 march 2022 23:19

Bella