At Kadizi we believe that everyone should be able to style his or her home the way he or she wants to. Whether you have a thick wallet or a thin one. Everyone deserves quality products. We do this by forming a bridge between the manufacturer and the customer. In this way we offer furniture, carpets, household items and much more in a qualitative and economical way.
How exactly do we do that?
1. We choose products for the customer.

2. Assign the manufacturer to produce it.

3. And bring it from the manufacturer directly to the store.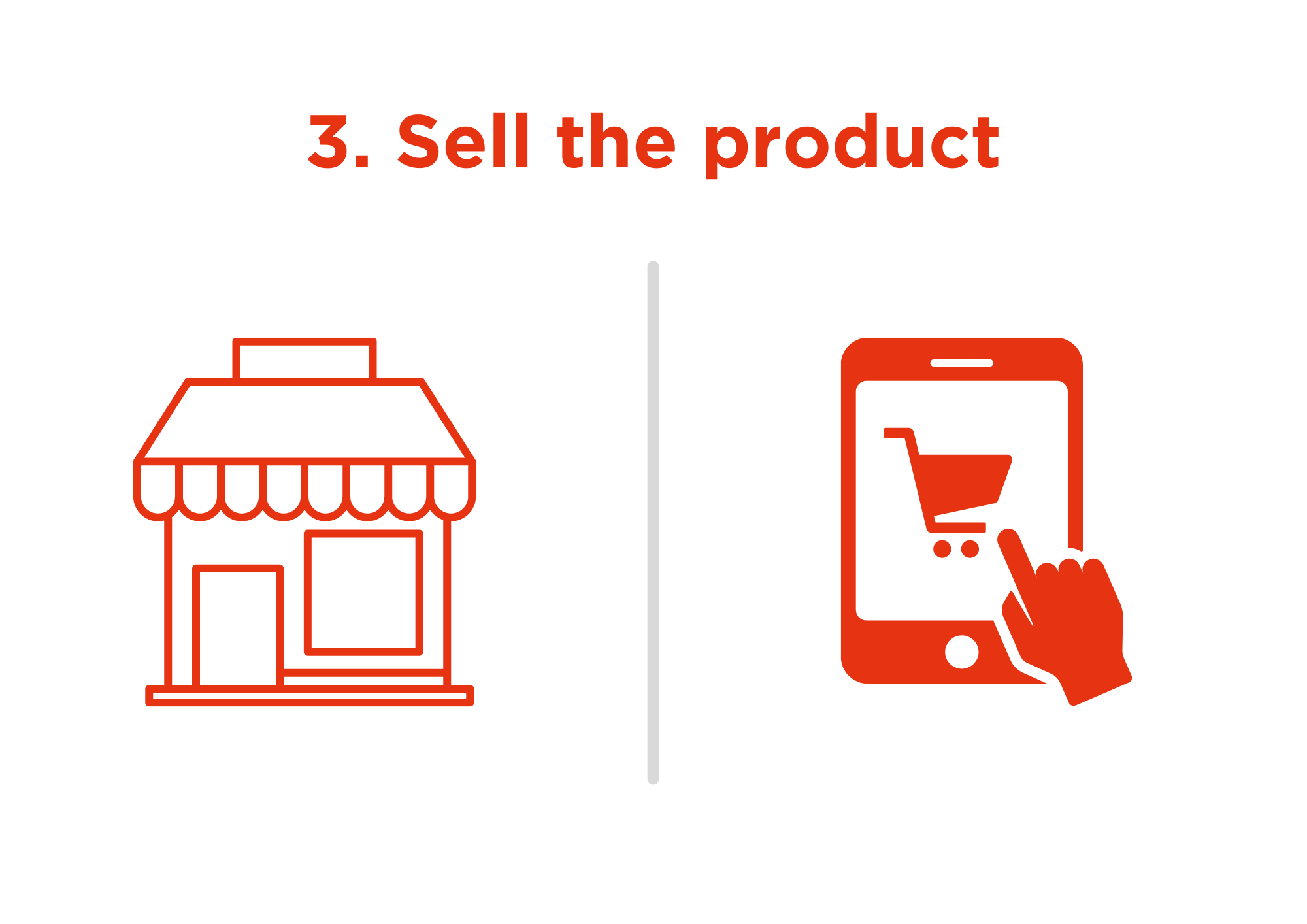 This way you get our products much faster and also cheaper. With this method we want to ensure that our customers can purchase quality products for an affordable price. Check out our products here!